Well done to all of our children who received certificates for their excellent attendance.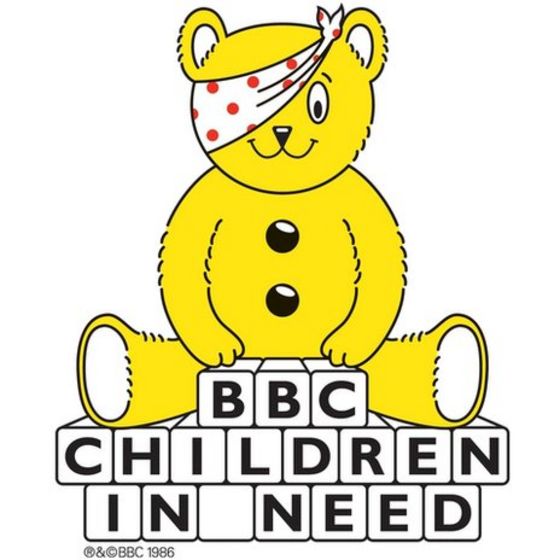 On Friday we had a Non-uniform day plus a cake sale and Guess the Name of the Teddy. We raised the fabulous amount of £200 for Children in Need.  Many thanks to everyone for their donations for this very worthwhile cause.
We played hide and seek and found some tasty treats.
We are excited to be able to share the result of our recent Ofsted inspection.  We have been graded OUTSTANDING!
Follow the link to read the report.
Year 4 had fun at Harton Technology College as we continued our adventures in science following British Science Week.
To start their Solids, Liquids and Gases topic off with a bang, Year 4 were shown how to use the Bunsen burners to rapidly boil and evaporate liquids before creating slime from PVA glue and borax.
As you can see, the children were amazed to be working in a real science lab and they really showed off their scientific thinking skills. Well done, Year 4!
PS – Year 5 will be heading up there soon to see some forces in action…