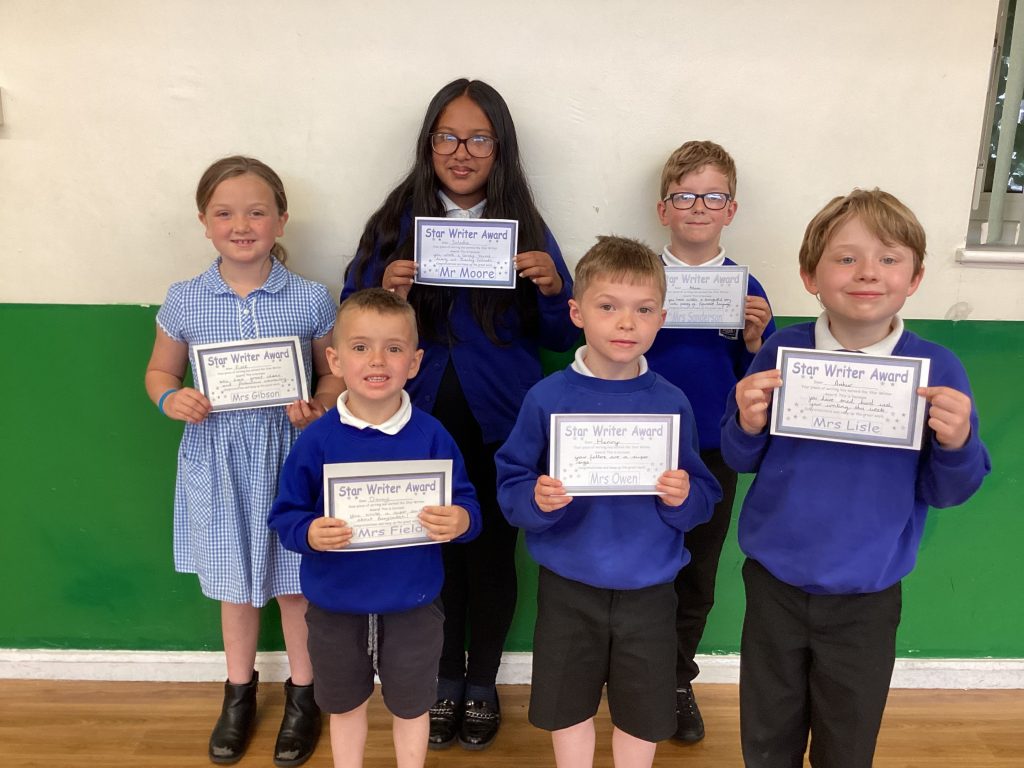 This week's Star Writers are… Danny, Henry, Arthur, Evie, Saleeha and Adam. Well done to you all!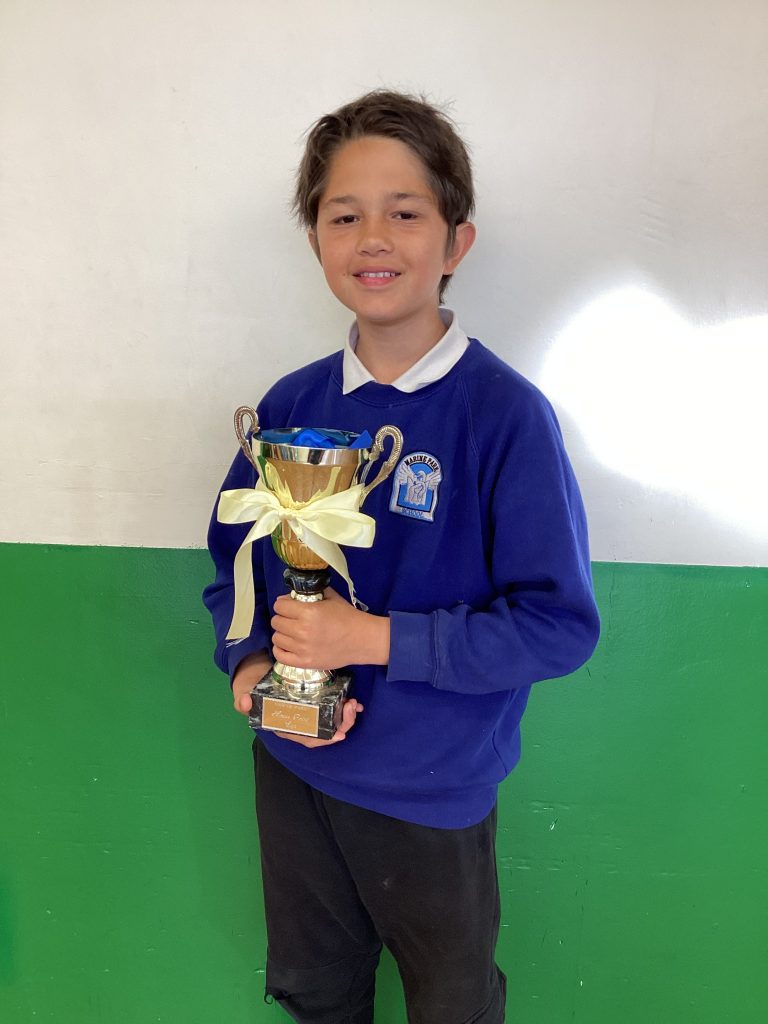 Well done to the Dolphins who are this week's house point winners. The race is on to see which house will win the overall prize at the end of term!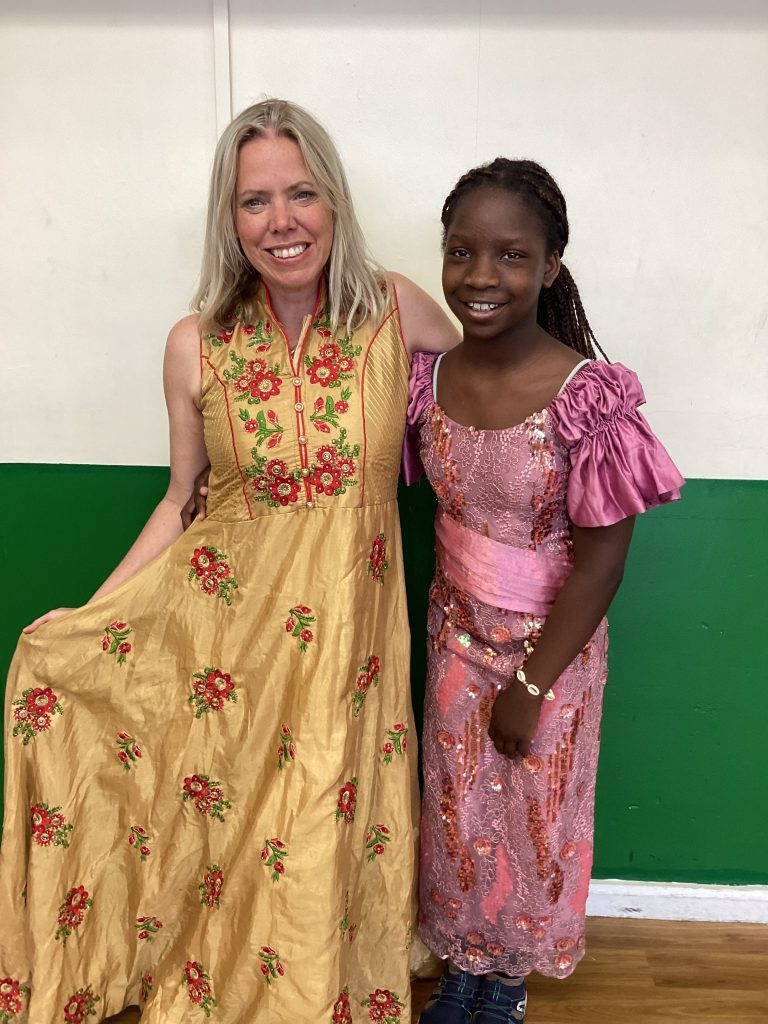 As part of the whole school Commonwealth Day, Praise from Year 4 brought in some examples of her dresses from Nigeria. The children were amazed that she had made them herself! Mrs Field wore a dress from Bangladesh, which was given to her as a gift from Mrs Begum. Classes explored countries from across the Commonwealth and enjoyed learning about their key features including the music, food and festivals.